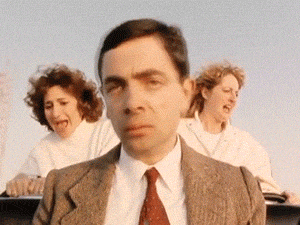 Last week I explained to my shrink how for a while now, during the course of one day, I feel depressed, sad, irritated and mad, then I feel happy and full of life. He went on to explain to me, that what I have been experiencing is called rapid cycling Bipolar. The hardest part is how when I'm depressed, I don't want to talk to nobody and just want to be left alone. But then I get mad at the people around me because they left me alone… Try to figure that one out. Then next thing I know is, that I'm happy to be alive, full of life and smiling like if nothing ever happened.
The truth is, that is has been very fucking confusing and hard, not only for me, but for my family, specially my wife. Last Saturday I had blood work done, because my shrink wants to make sure that everything is OK, before he puts me on a new crazy med, that can help me with my crazy mood swings. Like I told him, I'll try anything to stop the craziness going on in my mind.
With that said, I am Audi 5000 y'all!