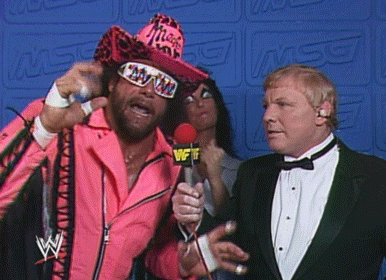 OK kids, I am happy to inform you that today is my 24th day without drinking and I feel fucking great. Staying away from alcohol has been easy for me because I have done it in the past. There have been times when I didn't drink for three to four months at a time.
The hardest part for me this time around, has been dealing with my bipolar disorder mood swings, which I never recognize in the past. It's been hard for me because one day I might feel happy, full of life and wanting to do so many things, then the next day I'm depressed, angry, irritated and I feel like shit. During the bad days, I don't want to talk to nobody, I don't want nobody to bother me and I just want to be left alone in my own little dark world. As a matter of fact, Monday and Tuesday were two of those fucked up dark days, but yesterday and today, have been good ones.
Last week, after telling my shrink what I have been experiencing lately, we decided that I should try Lithium, because as he put it, what I was experiencing is called rapid cycling. So, I'm just waiting for him to review the lab results I faxed him, so he can send the prescription to my pharmacy. To be honest, a long time ago I told him that ever since he diagnosed me as suffering from bipolar II disorder, I refused to accept it, because I just didn't feel it or see it. But things have changed, specially in the last couple of weeks. When I look back at my behavior, I can see what being bipolar feels, looks and sounds like, and what I have been putting my wife, daughter and son through without realizing it.
One last thing, my shrink was 100% right, when after being sober for five years, I started weekend binge drinking again and he told me that I was self-medicating. You see, when I'm dealing with my crazy mood swings, in my twisted mind, I'm acting "normal", because I don't see what the outside world sees.
With that said, I am Audi 5000 y'all!