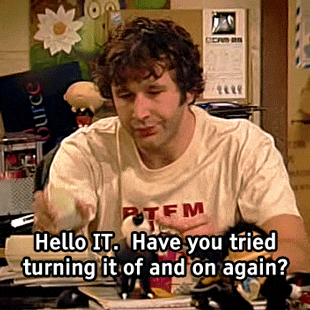 I am happy to report, that today is my 10th alcohol-free day and I feel fucking great! Aside from that, yesterday I saw a longtime friend of mine, who has been struggling with alcoholism for many years. The thing about him is that unlike me who can go months without drinking, he can only stop for a few days and then all bets are off.
I've seen him a couple of times this week, he looked drunk, and he told me that he has been drinking for days none stop. When I asked him how many days has it been? He didn't remember. When I saw him yesterday, he told me that he was coming from an alcoholism program, but on his way home, he stopped to buy some beers, because he couldn't help it, as a matter of fact, he showed them to me in a plastic bag. He also mentioned that because of his drinking, he hasn't been eating, which I understood, because when I go on a bender, is the same thing.
The truth is, that yesterday I saw a reflection of myself in him. Don't get me wrong, I'm not comparing myself to him, it's just that I imagine that I must look something like that when I go on a bender for a few days. I just wished that I knew what to say to him. But how can I help someone, when I can't help myself?