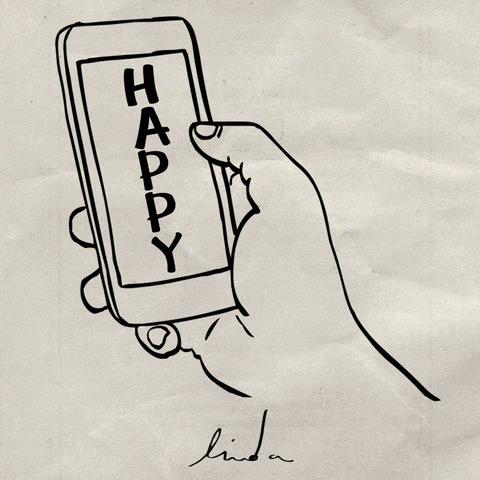 Yesterday I had my August session with my shrink Dr. C. and it was a very productive one, because I told him about the sudden bursts of happiness and sudden bursts of sadness that I have been experiencing for a long time, but never realized it until recently. Dr. C went on to tell me, that what I have been experiencing is called "rapid cycling". I know that many years ago, aside from my OCD, he diagnosed me with Bipolar II disorder. But to be honest, my biggest mistake has been that I never wanted to accept his Bipolar II diagnosis. I have always accepted my OCD, but not my Bipolar, and because of that, Bipolar has been affecting my life in a negative way for many, many years.
We talked about different medications that can help me with that, but first he wants me to get blood work done, to make sure that everything is fine. So, this coming Saturday, I'm going to the lab to get it done. Once I get the results, we'll take it from there. To be honest, I have finally realized that he was right, when he used to tell me that when I drink alcohol, I was self-medicating. I guess I just didn't want accept what was going on in my crazy and complicated mind.
With that said, I am Audi 5000 y'all!