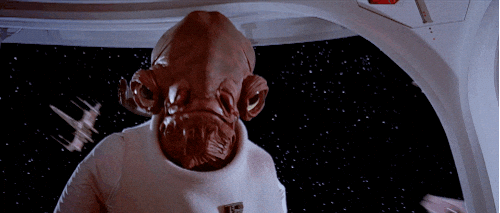 Good morning and happy hump day kids! I hope that you enjoy your day to the fullest and always remember, DO NOT, I repeat, DO NOT let no asshole fuck it up for you no matter what goes down.
Yesterday, after the video session with my shrink, I started to think that maybe, just maybe, my mood swing roller-coaster has to do with the fact, that I have been working from home since mid-March. The way that I am looking at it is, that I am not used to being home 24/7 and because of that, I feel the way that I feel.
I believe that what I need to do is to take breaks and go out for walks, so I won't feel trapped in my own home. As a matter of fact, I am planning on starting my new routine today and that is the reason why I wrote this post while sitting in a park bench across the street from home. I really must learn how to let go and enjoy myself, because life is not just family and work, is more than that. The funny thing is, that my wife has always given me my space, but I have never took advantage of it. NOT ANY MORE!
With that said, I am Audi 5000 y'all!