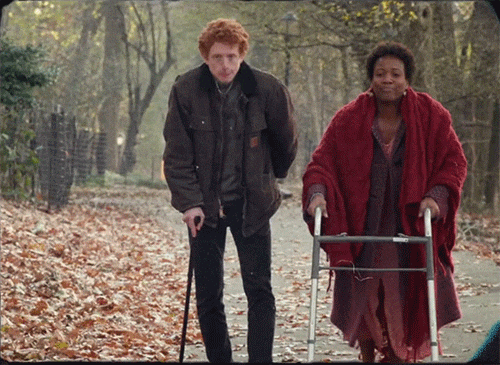 Good morning and happy Saturday kids, I hope that you enjoy it to the fullest.
As for me? Yesterday after I got done with work, I threw my phone, laptop and tablet in my backpack and went for a walk in the park. The truth is, that even though the park is huge and is right across the street from my home, I have only been there for parties and BBQs, I haven't been there for a jog or a walk in years.
Do not get me wrong, I really enjoy working from home but being inside 24/7 without any contact with my co-workers, the coffee guys and other people who I interacted with daily, has been affecting me mentally. The crazy shit is, that I have been working from home since March and only figured it out recently, because of my crazy daily mood swings. Right now, I am planning on making sure that I make time to go out for walks, even if it is just around the corner.
With that said, I am Audi 5000 y'all!