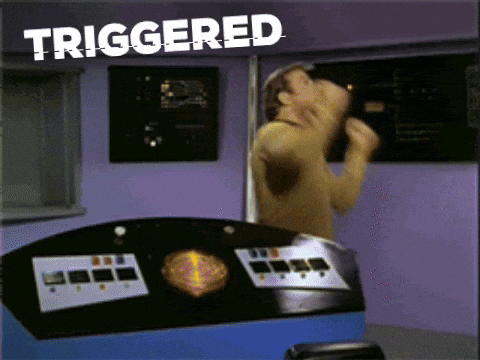 Lately I have cut down on the amount of news I consume every day, because I have noticed how the negative stories affect my mood. I always keep in mind, that a long time ago my shrink told me to watch the news, but not to overdose on it. Another thing that I have noticed about my mood swings is, that they are also triggered by negative past events. So, when I realize that I'm thinking about things that happened in the past, which I can't change, I try to change my focus to now, the present.
I have to say, that because I never wanted to accept my bipolar diagnosis, the illness has really fucked up my life. But now that I have finally come to terms with it, I have been able to start to understand what some of my triggers are and how I can deal with them.
With that said, I am Audi 5000 y'all!